The Handyman of 3 G's in Smyrna GA want to help you make your home or business the way you want it. Serving Smyrna, Marietta and the Metro Atlanta, GA for over 40 years, we are committed to providing complete customer satisfaction and superior value . Whether you need something installed, built, repaired or maintained, you can count on us to get the job done.
3 G's Doors and More ,
Smyrna, GA 30080
Join and read our blog at
All types and brands of pet doors
Smyrna GA wink link
Check out a local artist with polish panache and a positive message
http://soundcloud.com/oeoemusic
Great food value and killer specialty pizza buffet inSmyrna GA http://www.stevibs.com/
Incredible goodies in Smyrna GA
The Nest a great place to shop in Smyrna GA
Amelia Sims
Visual Artist http://kyrisnowpaw.deviantart.com/
P J Svjeda
Visual Artist http://local-artists.org/user/6791
Voice Talent Art Robin www.artrobin.com


352-304-9032




artrobinvoice@yahoo.com




youtube.com/user/artvoice1
<a class="redbeacon-badge" href="http://www.redbeacon.com/s/3-gs-doors-and-more/">SMYRNA, GA - Handyman - 3 G's Doors and More</a><script type="text/javascript" src="http://www.redbeacon.com/profiles/badge/js/52182/?size=s&style=score"></script>
<a class="redbeacon-badge" href="http://www.redbeacon.com/s/3-gs-doors-and-more/">SMYRNA, GA - Handyman - 3 G's Doors and More</a><script type="text/javascript" src="http://www.redbeacon.com/profiles/badge/js/52182/?size=m&style=tv"></script>
Our services include:
Install and Repair Doors
Restore Doors
Install and Repair Windows
Install pet doors
Pet ramps
Wheelchair ramps
Install Closet Organizers
Repair decks
Structural Repairs
Repair Fences
Install Hardware
Install screen, security, storm, and pet doors
Caulking, painting and weather stripping
Decorative and faux painting
Murals
Assemble, install or repair furniture, fixtures, cabinets, draperies, blinds, shutters, closet and storage systems
Install decks, ramps, stairs and fences
Handyman Services and more

Exterior Door Installations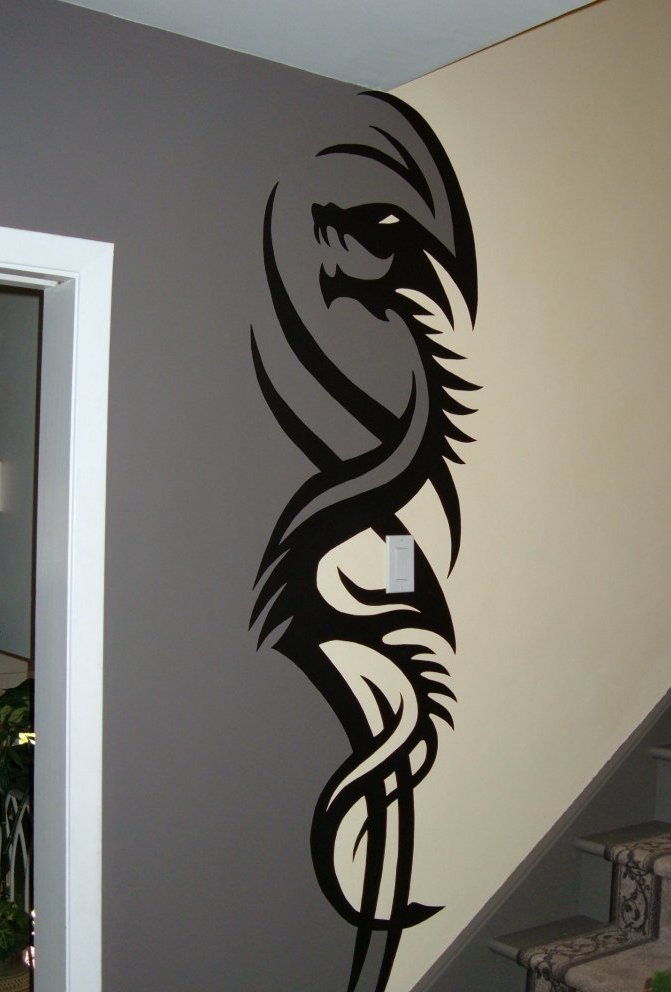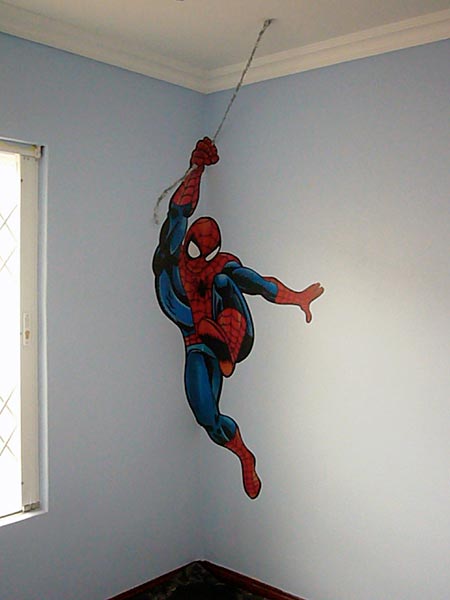 Hand Painted Murals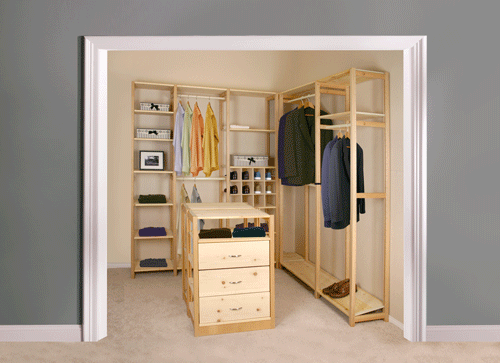 Install pocket doors and closet organizer (Handyman Job)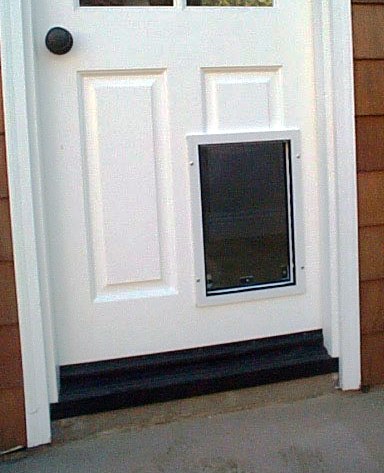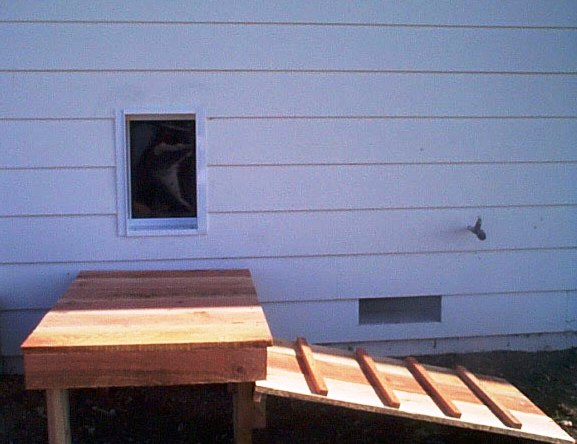 Pet Doors (Handyman Job)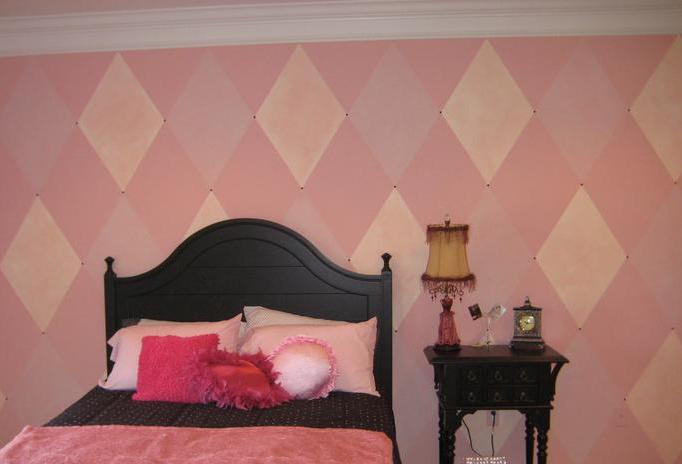 Decorative wall painting
Door Jamb to deadbolt strike reinforcement (anti kickin device) most doors $149.00 installed
Door Change Out $149.00
Single Leaf Entry or Exit $299.00
Door unit with side lite or transom $349.00
Door unit with multiple side lites $449.00
Deck Restoration up to 9 X 12 $299.00
Service Call $99.00 (in 30080 and 30082 $75.00) up to 2 hours
Service 2 to 4 hours $149.00 or $299.00(in 30080 and 30082 $125.00 and $249.00) daily rate 4 to 6 hours
We also offer site survey and shopping services as part of that trip.
Prices include demo and installation. Prep for paint, paint, and debris haul off availible for a separate price.
ATTICS BATHROOMS BEDROOMS GARAGES KITCHENS LIVING ROOMS EXTERIORS UTILITY ROOMS
Backsplash Installation, Bookcases, Cabinetry/Counters, Caulk & Grout, Closet Organizers, Custom Carpentry, Door Repairs, Drywall/Plaster, Repair Flooring, Furniture Assembly, Mantel Installation, Mirror Installation, Moulding/Trim, Miscellaneous Repairs, Paint, Tile Installation/Repair, Wall/Shelving Units, Window Installations, Window Treatments
Deck Cleaning & Sealing, Deck Installation/Repair, Wood Rot Repair, Gutter Repair & Cleaning, Pet Doors, Insulation & Weather-Stripping, Gutter Repair & Cleaning
Fascia & Soffit Repair, Clean-up & Organization, Handrails/Stairs, Flower Boxes, Storm Windows, Sliding Door Installation, Fire Extinguishers and Smoke / CO Detectors, Hard to Reach Light Bulbs Painting Touch ups Awnings Dryer Vent Cleaning
Check the weather
http://weather.weatherbug.com/GA/Smyrna-weather/local-forecast/hourly-forecast.html
or at http://www.weather.com/weather/tenday/USGA0525
Handyman fixes to help you rent a property
When renting out a house, you can complete several handyman projects that will help you rent your house successfully. These top 10 do-it-yourself projects are relatively easy to complete and can also help to increase the value of your rental.
1. A fresh coat of paint. Painting your rental can make a huge difference to prospective tenants. If you do nothing else, a new paint job has the ability to breathe new life into an otherwise dilapidated rental.
2. Installing new carpet. No tenant likes to move into a new house that has old, stained carpeting. Old carpet can also create a negative first impression for prospective renters. Additionally, old carpet can cause your rental to smell less than desirable and can also pose some sanitation issues.
3. New kitchen appliances. Renters typically spend a good deal of time in the kitchen. Upgrading the current appliances will give your rental a leg up with cooking enthusiasts. Several appliance manufacturers now offer low cost stainless steel appliances that can give your rental that real wow factor.
4. Give your rental a good deep cleaning. While cleaning may seem like an obvious decision before placing your rental on the market, many landlords overlook this simple handyman project. A deep clean shows pride of ownership and represents an easy method for impressing prospective renters.
5. Landscape your property. Otherwise known as the curb factor, the landscaping is the first thing a prospective tenant will see when arriving at the house. Since landscaping requires continuous maintenance, keep it simple. Use hardy plants and try to achieve a simple, clean landscape.
6. Re-grout the tiles. Another relatively simple do-it-yourself project, re-grouting restores life to dull appearing tiles in bathrooms and kitchens. By applying a new layer of grout, the tiles in your house can look new again. Re-grouting is a much more cost-effective option than replacing tiles.
7. Replace light fixtures and light bulbs. Many renters prefer houses that have good lighting. While improving natural light within a house is often a complex, expensive undertaking, installing new light fixtures and light bulbs can also create the appearance of a house with good lighting.
8. Install smoke detectors. This do-it-yourself project may not directly increase the value of your rental. However, functional smoke detectors help to protect your investment. As part of the installation process, test every smoke detector and make sure the device functions properly.
9. Upgrade the kitchen counters. Replacing the actual counter may require property owners to hire a professional. However, several companies now sell granite overlays that you can install yourself. With these overlays, you actually lay the granite over an existing kitchen counter surface. Make sure you take accurate measurements prior to purchasing a granite counter overlay.


10. Replace door and cabinet hardware. Many rental properties use cheap hardware on doors and cabinets. This hardware can give prospective renters a bad impression about the upgrades offered by the rental home. Replacing the hardware is a quick, low cost upgrade option for rental homeowners to consider.
Quickly finding a tenant for your rental property requires creativity. Completing these top ten home improvement projects prior to placing your home on the market can improve the appeal of your property to prospective renters. Owners of these properties should also consider projects recommended by <a href="http://www.ironmongerydirect.co.uk/Products/Sliding_Door_Hardware">Door Hardware</a> when making houses rent ready. These and other simple handyman fixes will help you rent your property.